Thoughts from a Founder: Why did I start my own company?
Through this article, Mr. Thang Huynh shares his experience as a founder and CEO. 
Thinking of starting a company? Need an extra push? These reasons are a reminder why we got in the startup game in the beginning
One point that makes us humans is curiosity. We want to know more and more about the lives of our friends and about their job.
That is why people always ask me the question, "Why did you start your own business?".
There are so many reasons why one person starts a business. So many, in fact that think it's useful share my own reasons as well.
To enjoy freedom
It was such a beautiful feeling when I realised the benefits of working for myself and enjoying the freedom I gain from designing my own prosperity. I have total power to choose  when I will work, with whom I will work and what I should focus on.
There is no more inappropriate orders from superiors who lack tact when delivering an order.
To have a story to tell
I really love this reason.
Whenever I meet people, and tell them I run my own business, they always want to know more about what what I do. They ask how I do it and how it's going.
I am proud to tell them my own story's chapters as I am the one who determines how the journey will end. (When working for a corporation, the feeling of working for others makes us spout only facts — making for a less exciting story.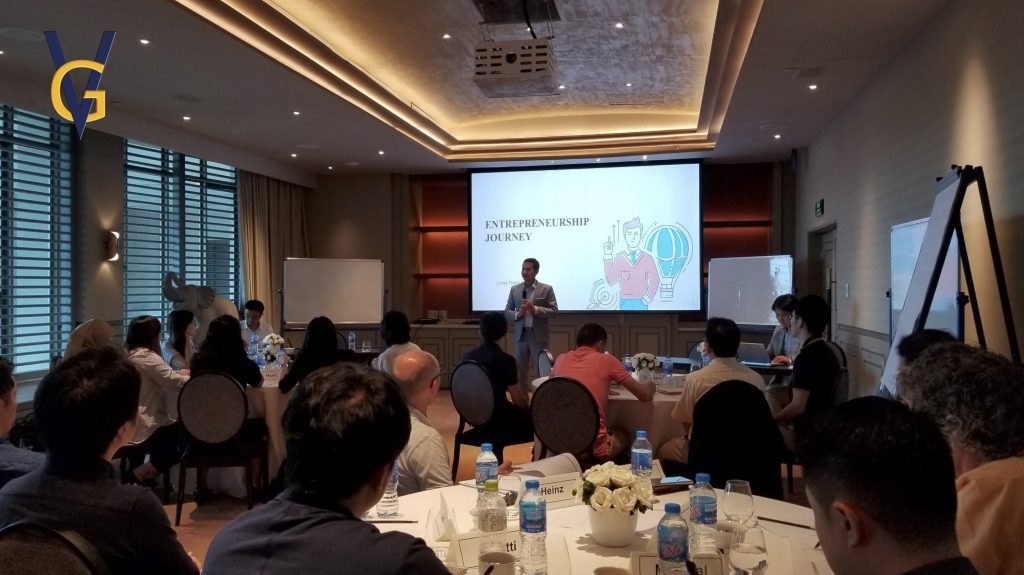 With the right attitude, networking can be enriching. 
Life of an entrepreneur is full of exciting moments — and I especially enjoy the networking part.
We love to meet each other, share stories, and learn from each other's experiences. The number of people I have met over the past two years working in the startup community increases significantly as many founders need others to lean on, to survive, and to talk about the challenges known only to them.
Lessons from others are never useless if you listen and learn from them carefully thanks during a networking event.
Obtain new skills
Do be successful, I must self-learn an enormous amount of new skills.
From sales, digital marketing to accounting…. I get motivated to learn everything I can reach. It is essential to boosting sales of my product, running the team, maintaining service and balancing myself personally.
Everyday to me is filled with new opportunities to challenge myself, be creative and learn something new.
The great thing about owning a small business is I rarely experience the same day twice. Work for a corporation is not conducive to this kind of learning, in which procedure is quite clear and workload is assigned according to the job.
Why was I was forced to learn new skills? Without them, I would not survive.  But, the positive side-effect is these skills will be invaluable assets for me throughout life.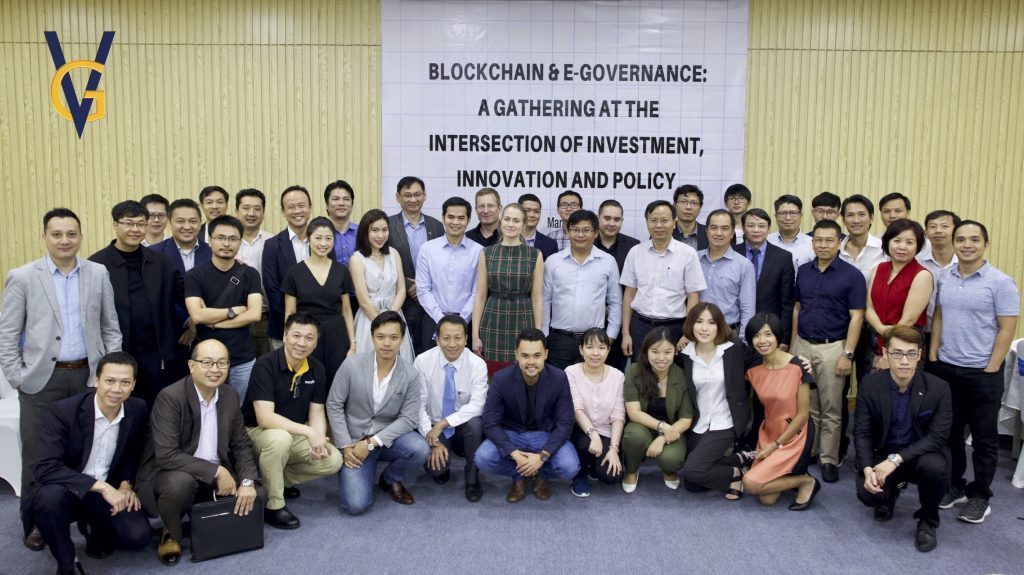 Create jobs
There is nothing that can describe how happy I am knowing I am creating jobs for others and responsible for their success.
My ideas — used to be considered stupid — are now providing the youth with opportunities to earn a living and fulfill their own dreams.
Get Things Done – Faster. 
Most large companies are too big and bulky to be proactive. Employees have to wait the approval from many levels of management and can often make a small problem messy.
I would rather solve the problem myself and be held responsible for the consequences.
And last but not least, one of the biggest differences in owning your own company as opposed to working for someone else is the sense of pride you establish in building something of your own.
I truly feel this sense of satisfaction when I see my business running well.
For more articles, the blog of Mr. Thang is here.