Why are soft skills important?
In 2019, Lead The Change community will hold a workshop series called: KEY COMPETENCIES FOR INDUSTRY 4.0 which help attendees to have a clear view about important of soft skills in life and future works.
By 2020, the Fourth Industrial Revolution will have brought us advanced robotics and autonomous transport, artificial intelligence and machine learning, advanced materials, biotechnology and genomics.

These developments will transform the way we live, and the way we work. Some jobs will disappear, others will grow and jobs that don't even exist today will become commonplace. What is certain is that the future workforce will need to align its skill set to keep pace.

Because of lack of 42% of skills to work at integrate global until 2020, as a result all employees have to be re-trained.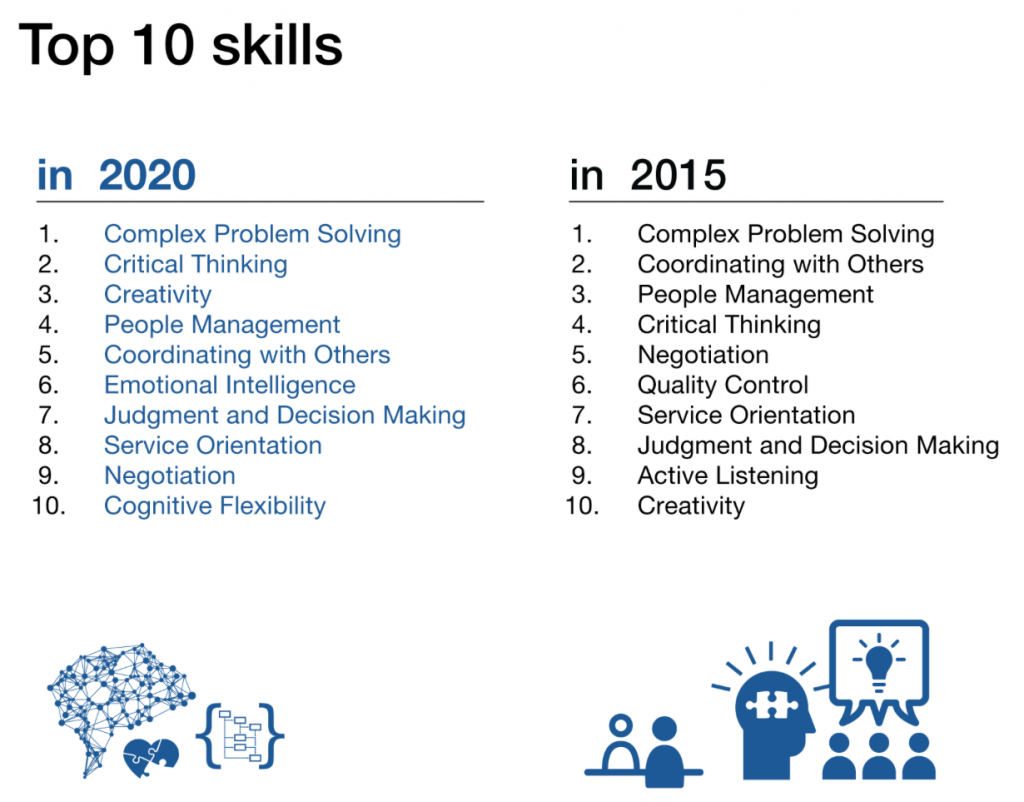 Which skills we need to know in 21st century?
1. Creativity
Creativity will become one of the top three skills workers will need. We have the avalanche of new products, new technologies and new ways of working. Workers are going to have to become more creative in order to benefit from these changes.
Robots may help us get to where we want to be faster, they can't be as creative as humans.

2. Negotiation
Negotiation is interaction between people and people. This is the reason why robots are hard to replace role of human in negotiation.
A win-win negotiation is not easy to achieve, how should we do to have expected success in negotiation?

In this workshop, you will have opportunities to communicate directly with our speaker who have experience in many fields which help you have a variety of views about negotiation and creativity.
Panel discussion about: CREATIVITY AND NEGOTIATION
This part will help you get more tips and knowledge from 2 speakers. Thanks to these sharing, you can apply them into your life and work in the near future.
INFORMATION ABOUT THE FIRST WORKSHOP: Negotiation and Creativity
✔️ SPEAKERS:
+ Mr. Ian Gibbons – British Consul General in HCM City
+ Mr. Martin Maier – Switzerland Consul General in HCM City

✔️ AGENDA:
– Sharing about negotiation (30 minutes)
– Sharing about creativity (30 minutes)
– Panel discussion: CREATIVITY IN NEGOTIATION (25 minutes) – Q & A (35 minutes)
TIME: 6:00 PM – 8:00 PM
DAY: April 4th, 2019.
FEE: Free ticket
LANGUAGE: English
VENUE: 273 Dien Bien Phu Street, Ward 7, District 3, HCM City. REGISTER here .