Lead The Change is a not-for-profit organization founded in 2016 which connects the young leaders to the immense potential of ASIAN's Future. We aim to create a global community for the youth and startups to empower them, stepping into new challenging environments to open mindset and lead the change.
On the journey of enhancing Vietnamese Youth potential, we are glad to receive the assistance and support from the board of advisors with various high profile background. These 5 very successful advisors are passionate in helping young Vietnamese with many meaningful and practical activities to bring a new thinking in Vietnamese education for the youth in next years.
Richard Bale – High Commissioner of Canada to Cameroon, Ambassador to Gabon, Central African Republic and Chad
Mr Richard Bale (BA, University of British Columbia, 1977; BA Hons, Laval University, 1981; MA, Carleton University, 1988) joined the Department of External Affairs in 1986 after working in northern Nigeria with CUSO from 1981 to 1983. At headquarters, he worked in various positions, including in Asian and North American Affairs. Overseas, he served in both trade and development positions in Stockholm and Moscow and as Senior Trade Commissioner in Islamabad, Manila, Taipei and Jakarta. He served as Consul General in Mumbai from 2013 to 2015 and in Ho Chi Minh City from 2015 to 2017.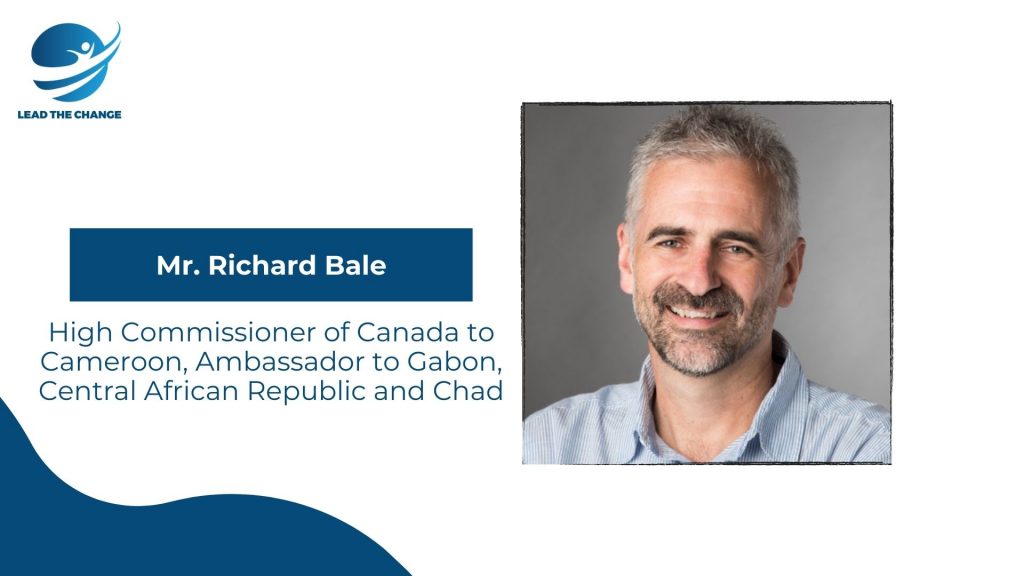 Ms. Deborah Biber – Chief Executive of the Pacific Basin Economic Council (PBEC)
Ms Deborah uses her marketing and sponsorship skills to benefit several cultural organisation including the Hong Kong Arts Festival and is also an Advisor to the Shanghai International Arts Festival's Cartoon Carnival. She is a Board Member of Hong Kong based social enterprise Charitable Choice. Ms. Biber is a marketing advisor to the China International Human Resources Association based in Guangzhou, China and Advisor to the recently formed Asian Sponsorship Association, based in Singapore and the Entrepreneurs Club of Hong Kong.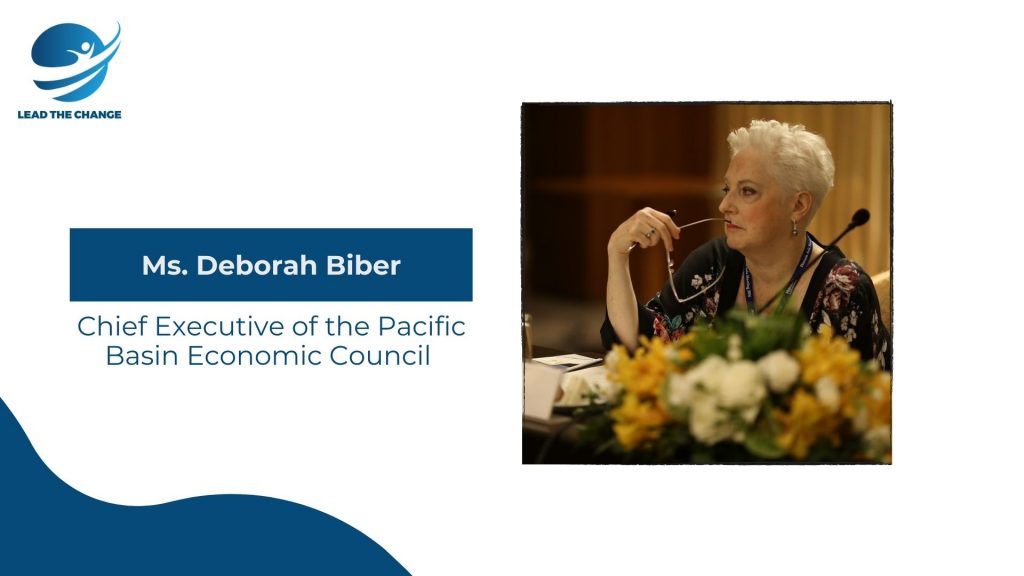 Dr. Jason Kao Director of Southern Taiwan Program Office in Taiwan Institute of Economic Research (TIER)
Dr. Jason Kao specialized in Information Economy, Knowledge Economy, International trade, Technology and Innovation Policy, Foresight and Future studies and Regional Economic Developments. He is the co-founder of Digital & Microwave System Technology Co., Ltd. and is an active participant of Facilitating SMEs to Engage in APEC and Regional Economic Integration Project.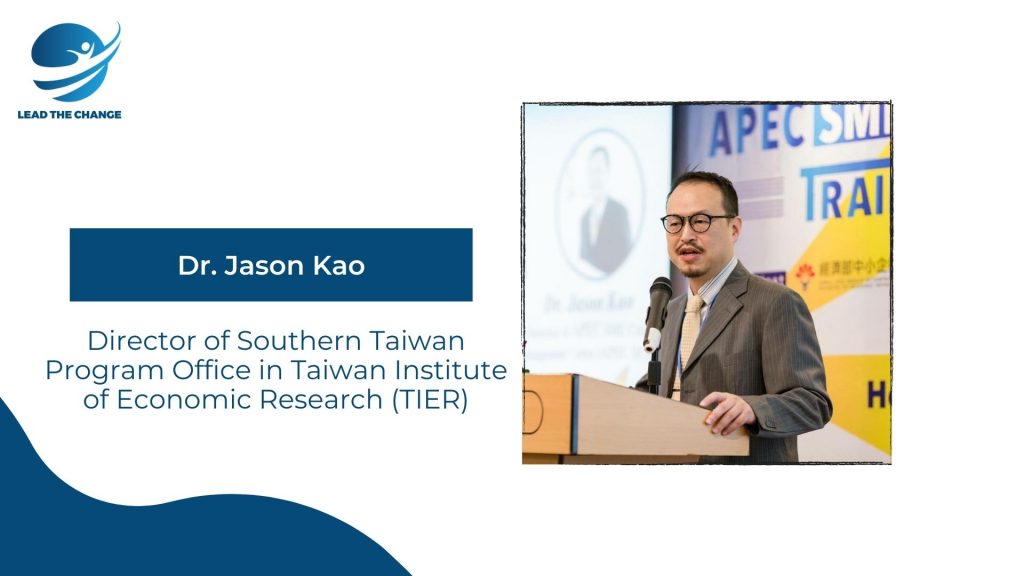 Rick Yvanovich – Founder and CEO of TRG International
Not only being a successful businessman, Rick is also a technology connoisseur, a patriotic British and a true accountant (he received FCMA CIMA FCPA certificates).
His experience in Asia began with the assignment to BP China as a Financial Manager. In 1990, Rick went to work in BP Vietnam. It can be said that Rick is one of the longest running foreign businessmen in Vietnam.

Rick is a member of the British Association of Certified Public Accountants (CIMA), a member of the Global Association of Chartered Accountants (CGMA), a member of CPA Australia, and a Master in Strategic Business Administration. of Manchester Metropolitan University, UK.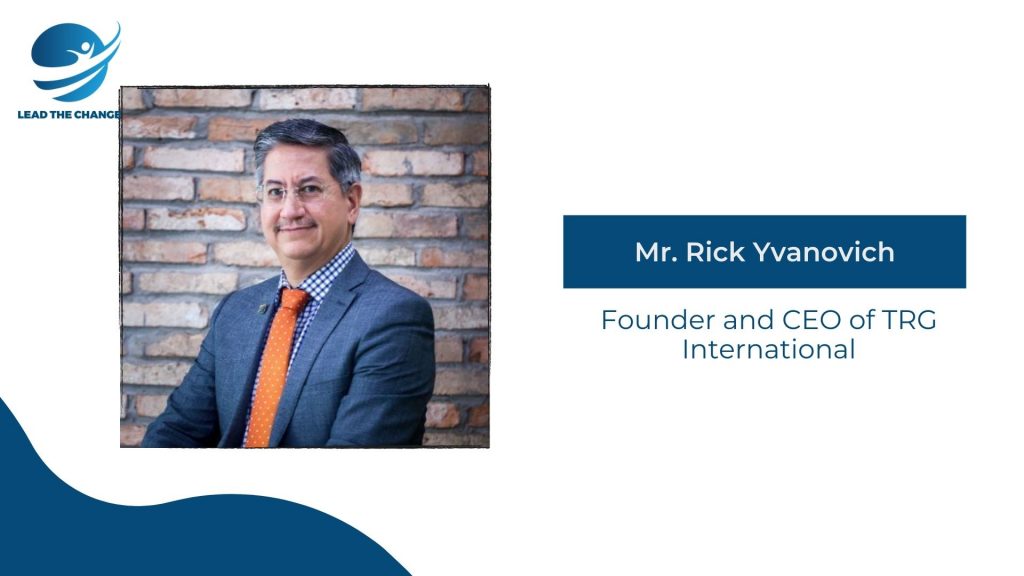 Ms Nguyen Phi Van – Committee Member of UN Capital Development Fund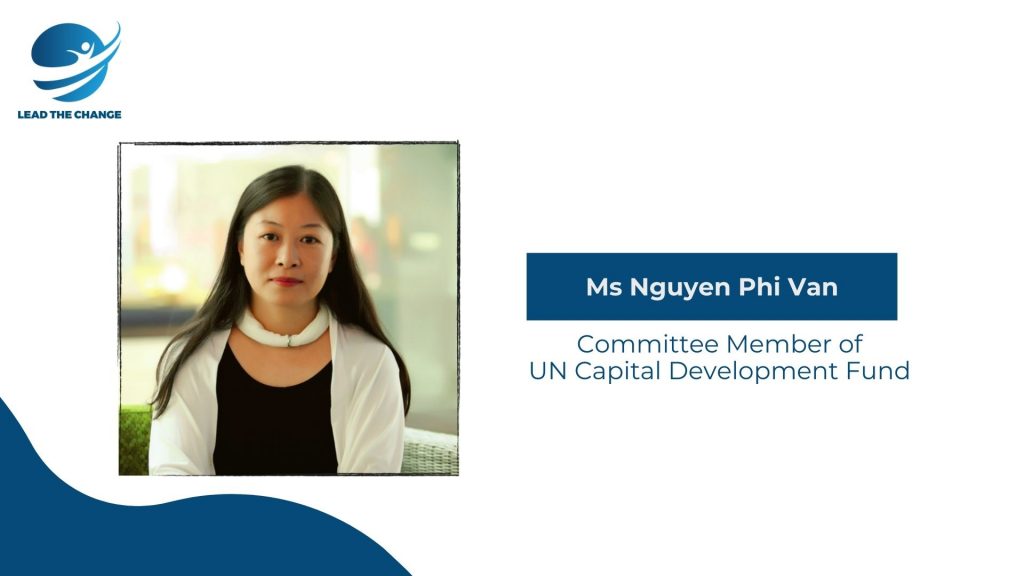 She is board advisor at the Asia Pacific Chief Marketing Officer Council (CMO), advisor to the Ministry of Science and Technology of Vietnam on startup & innovation, chairwoman of Vietnam Business Angel Network, chairwoman of Open Innovation Vietnam, and chairwoman of Saigon Innovation Hub.
She is the author of five books, "Franchising – The Short Route to Global Markets", "Cross The Rice Field, Reach The World", "Go Global: An MSME's guide to global franchising", and "I, The Future and The World", and "Searching for yourself".